Together with Lunokhod-1 we will go on an unpredictable journey into the world of HSE science. Along the way, we will meet an Ig Nobel laureate, see science battles, explore HSE laboratories, and even hear a space music headliner. We'll spend the whole day in the atmosphere of popular (or even rock'n'roll) science and get tangible proof that HSE truly is a Higher School of Everything.
MAIN LUNAR CRATER

1
Researchers of this lunar crater will fight in science battles, meet Ig Nobel laureate, and create an open laboratory. And when it seems that there is no more energy for anything else, they will dance away their research to the space music headliner.
IT CRATER

5
The programme is developed by HSE Faculty of Computer Science and the Laboratory of Bioinformatics
ENGINEERING CRATER

6
The programme is developed by HSE MIEM
SOCIAL SCIENCES CRATER

4
The programme is developed by HSE Faculty of Communications, Media and Design, the Laboratory for Cognitive Research, the Laboratory for Comparative Social Research, and the Laboratory for Political Studies
HUMANITIES CRATER

3
The programme is developed by HSE Faculty of Humanities, the Centre for Medieval Studies, Poletayev Institute for Theoretical and Historical Studies in the Humanities, the Centre for Studies of Civil Society and Non-Profit Sector, the Laboratory of Linguistic Conflict Resolution Studies and Contemporary Communicative Practices, and the Laboratory of International Justice
ECONOMIC SCIENCES CRATER

2
The programme is developed by HSE Faculty of Economic Sciences
ART&SCIENCE

THROUGHOUT THE LUNOKHOD
REDISCOVERING RUSSIA CRATER

7
Short films about HSE student research expeditions
Geometry
of Space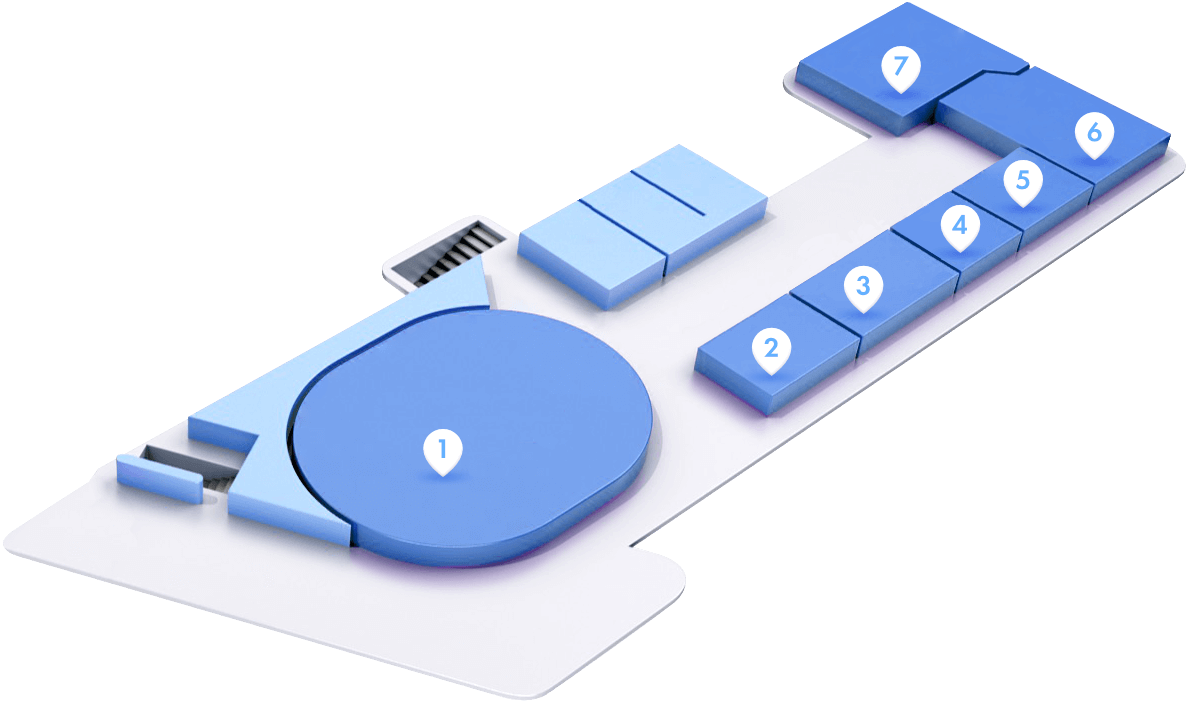 How to get there
6 Bersenevskaya Naberezhnaya, building 3
Moscow, Russia
How to register?
The festival is primarily intended for HSE students and sets an ambitious mission: to get HSE students to fall in love with science. Everyone interested is welcome. Participation is free.
Contacts
Festival in Social Networks
Information Partners